Bradford College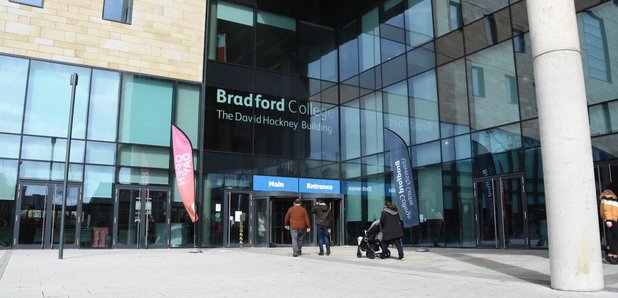 Bradford is an award-winning college and is a friendly, welcoming place to study with a good reputation for offering support to their students in all areas of college life.
They deliver education, enterprise and employment to thousands of learners each year and work closely with the communities they serve.
Bradford College provides high quality, professional, technical and specialist education and training, offering exciting new experiences and opening up to an education that challenges you and inspires you in new ways.
CALL : 01274 433333