Pryers Solicitors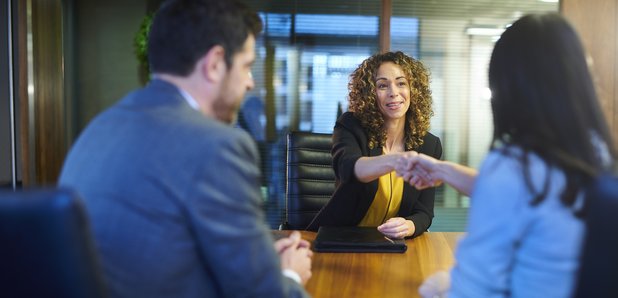 Pryers take a highly personalised approach to all their medical negligence and other cases and make sure that their clients are at the heart of everything they do.
Their wide experience in dealing with personal injury, professional negligence and clinical negligence claims mean reassurance and peace of mind for you.
Medical negligence claims can be brought against doctors, health professionals, hospitals and NHS Trusts when it can be shown that incompetence or a lack of skill has caused harm or injury.
Find them:
Pryers Solicitors, 13 The Stonebow,
York, YO1 7NP
TEL: 01904 556 600