Peter Ward Homes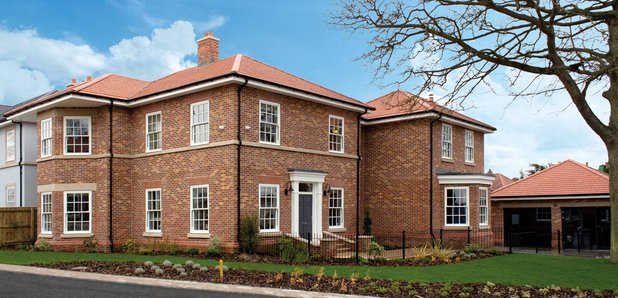 Peter Ward Homes are more than just housebuilders...they are homemakers!
At Peter Ward Homes they have been building new residential properties since 1978. You need look no further than Peter Ward Homes if you are looking to buy a 2,3 or 4 bed house in East Yorkshire and North Lincolnshire.
Building homes to aspire to since 1978, Peter Ward Homes is one of East Yorkshire and Northern Lincolnshire's leading independent housebuilders and customers can expect the best when they buy one of their homes.
Their homes not only look great but they also meet your needs for modern living providing space for your lifestyle. Their team's experience has led to the company's success in a large number of national and local awards in the last 30 years.