Sigrid chats to Adam & JoJo
22 March 2018, 12:29 | Updated: 22 March 2018, 12:46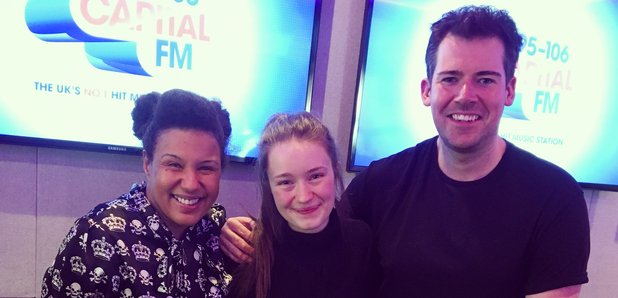 Sigrid popped by to chat to us after her Yorkshire gig!
When we heard Sigrid was bringing her tour to Yorkshire, we had to get her in to say hi!
And what better way to welcome her to the north than with some tasty Yorkshire delicacies! All she had to do was answer NORWAY or YESWAY! (FYI she's from Norway)
Catch the full interview below!