Capital's Survive The Wild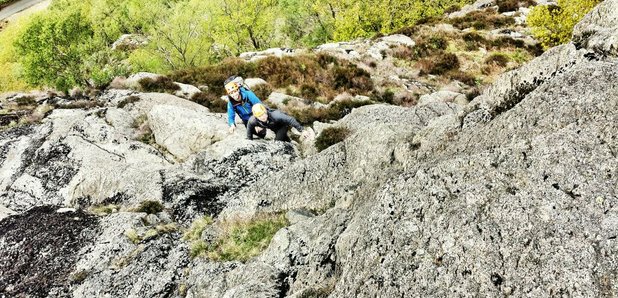 Fancy releasing your inner Bear Grylls for charity?
Adam, Danny & JoJo are doing a Survival challenge and they want you lot to join them...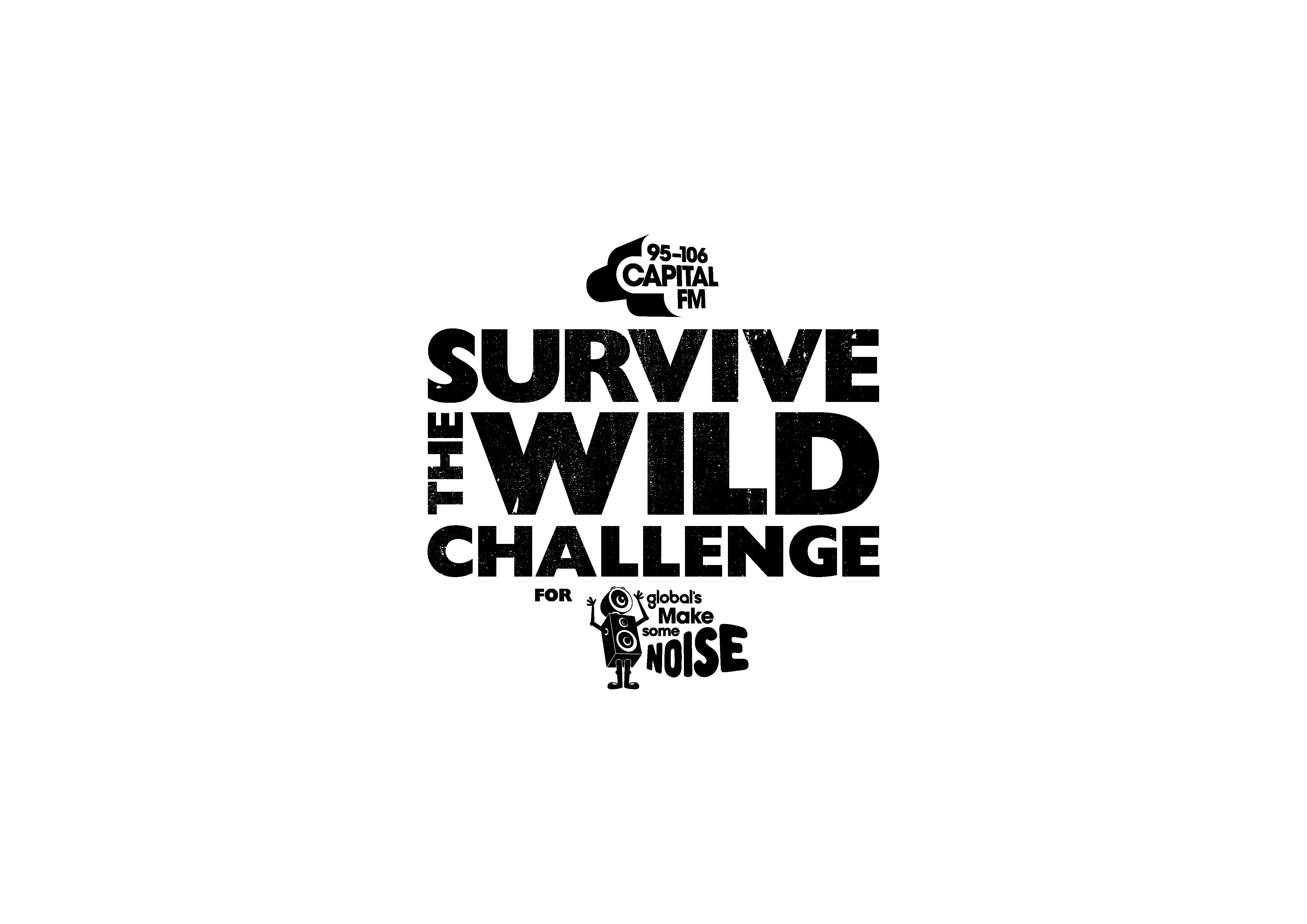 It's happening in the Lake District on the 17th & 18th September and across the weekend you'll be fighting it out against other teams to be crowned the first ever Capital's Survive The Wild Challenge Champions, by doing things like quarry abseiling, cliff jumping, exploring tunnels and caves and trekking to high peaks – PLUS you'll test your survival instincts Bear Grylls style.
It's all in aid of Capital's charity, Global's Make Some Noise, supporting small but brilliant charities across the UK, which help youngsters and their families living with illness, disability or lack of opportunity. These charities struggle to get heard, so we give them a voice and raise much needed funds to support their vital work.
If you reckon you can handle it, then we want you to get involved and help Adam, Danny & JoJo's team be crowned the first ever 'Survive the Wild' Champions.
Place are limited so hurry and register your place HERE.
If you've got any questions about this challenge please email: challenges@makesomenoise.com
Terms & Conditions:
To participate in Capital's Survive The Wild Challenge all entrants must pay a non-refundable registration fee of £25 and commit to raise a minimum of £250 in sponsorship for Global's Make Some Noise.
Participants must be at least 18 years of age on Saturday 17th September 2016 and understand the risks in taking part in the challenge.
Participants must ensure they are in fit physical state to participate, and will be required to complete a medical form following registration.
Participants will be required to bring some items with them, including a rucksack, walking boots/sturdy trainers, waterproofs, walking & spare clothes, a water bottle, first aid kid, sleeping bag and torch. A full kit list will be supplied following registration.