John Newman with Adam & JoJo
8 March 2018, 09:22 | Updated: 8 March 2018, 09:32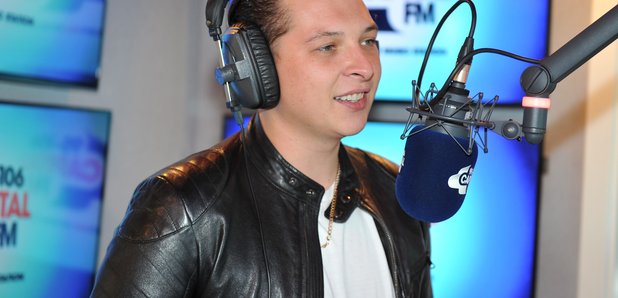 If there was an award for a popstar with the best speaking voice... It would go to John Newman, hands down!
Not that we're being biased or anything.
John came to see us with his comeback single called "Fire In Me" and it's a proper belter. Or as John Newman said, "I wanted to make a tune that made me go, Go on Lad!"
He also told us about radio testing the tune by hiring a white van and playing 'Fire In Me' at full volume to see what it sounded like.
Then things got very silly indeed... JoJo couldn't quite get her head around the name of the track.
Listen back to the full chat to find out what happened.