INTERVIEW: Nathan Sykes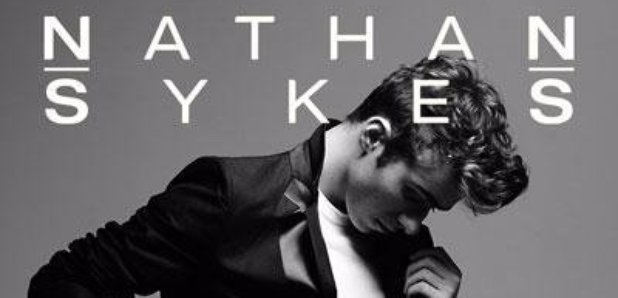 Our mate Nathan Sykes popped in for a chat...
Nathan Sykes dropped by to chat about his new single "Give It Up" featuring G Easy.
He also spills the gos about life on the road with Little Mix, and JoJo manages to offend him of course!
Check it out below...