Celeb Hotline: Chris Hughes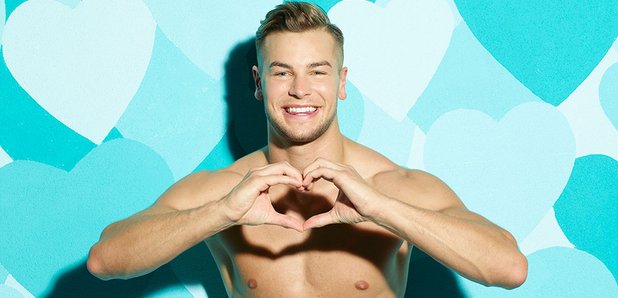 The Capital Producers have launched a brand new game for Adam & JoJo to play, and they know absolutely nothing about it.
It's called 'Celeb Hotline', where a mystery celeb phones the show and Adam & JoJo are given a minute to ask them as many questions as they can. The only rule, the secret celeb can only answer with 'Yes' or 'No'.
Listen out for some of the hilarious questions Adam & JoJo ask whilst under pressure... No wonder they didn't work out who the Celeb was before the time was up.
Check out the moment Chris Hughes phoned the Celeb Hotline and Adam & JoJo's reaction was priceless.