Anne Marie Not Invited To Ed's Wedding!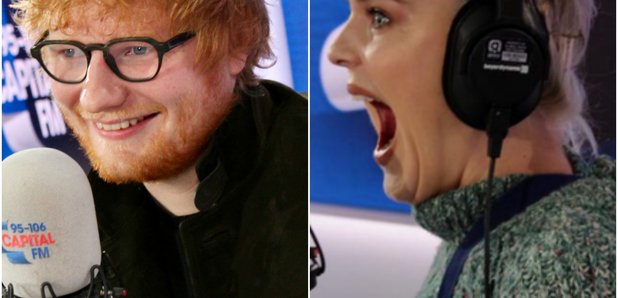 There's been a big hole in 2018 so far... Why? Because Capital Yorkshire hadn't spoken to Anne-Marie this year!
We know you shouldn't have favourites but she is definitely one of ours to have on the show so we couldn't wait to catch up!
Anne-Marie is back with a bang with her incredible new track, 'Friends', a collaboration with producer of the moment, Marshmello and it does not disappoint!
Adam & JoJo had loads to chat to about, they got all the exclusive gossip about her tour dates ( they even tried to convince her to perform in JoJo's kitchen!) and you won't believe what she likes to do in her spare time!
Anne-Marie has recently finished touring with Ed Sheeran and the pair have become one of our fave celeb friendships.. So, we just couldn't resist in asking about his engagement and whether she's invited to the wedding...
Listen back to the full interview below