Young Blood Donors Needed
3 October 2018, 11:57 | Updated: 3 October 2018, 13:03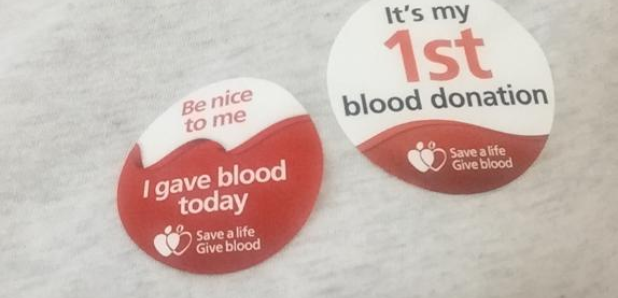 There are calls for more young blood donors to sign up to the donor register in time for Christmas.
Yorkshire blood donor centres are especially looking for new donors aged between 17 and 24 years old.
They want people of the future to help them keep building on their donor base.
They're also particularly after O negative and B negative blood.
Dominic Sutherland's from the blood donation service in Yorkshire and the North East.
He's told us it's been a really challenging year, and donations have been affected by the weather and the football.
He says the Beast from the East meant that in just a couple of days, they lost about a days' worth of collection.
And the World Cup also affected the number of new donors coming through.
They did meet the demand for hospitals, but they did see a drop in their collection. And stock levels of O negative and B negative dropped to a level that they were very concerned.
They're now encouraging people to donate in the lead up to Christmas, which is generally a busy time for them.