Capital Reports: Yorkshire
16 November 2018, 10:15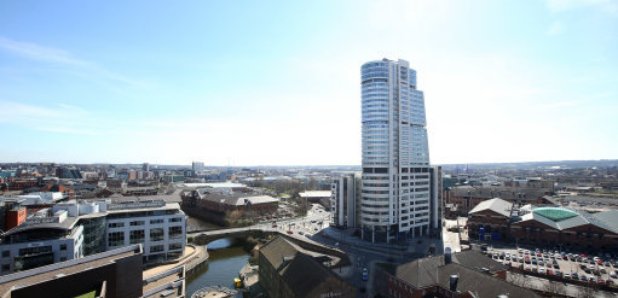 The top stories in Yorkshire updated throughout the day - listen on FM, Online and Digital
Friday 16th November
Brexit Latest
The Prime Minister say she hopes she won't lose any more members of her top team.
Two cabinet member resigned yesterday over her draft Brexit deal.
Dominic Raab and Esther Mcvey were among 7 departures.
Theresa May has told Capital's sister station LBC she won't let them derail her proposals.
**
House sales taking months
It's taking even longer to sell a house.
Research shows the average is 102 days now - that works out at about a week longer than a year ago.
In Sheffield it takes around 76 days and in Leeds it takes 88.
**
Wayne Rooney's final farewell at Wembley
Gareth Southgate says he's glad Wayne Rooney got the send-off he deserved - after England got a 3-nil win against the USA
They were playing a friendly at Wembley.
Tom Hardy gets CBE
Tom Hardy will be honoured by Prince Charles at Buckingham Palace later.
He's getting a CBE for services to drama.