Capital Reports: Yorkshire
11 August 2019, 10:19 | Updated: 22 August 2019, 10:09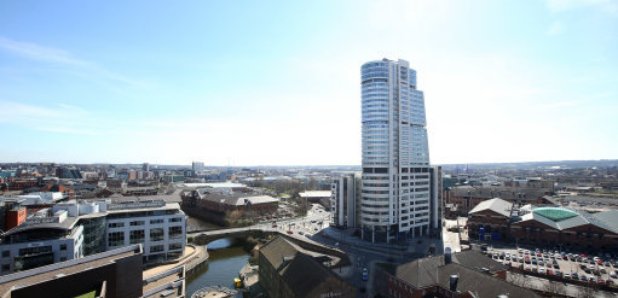 The top stories in Yorkshire updated throughout the day - listen on FM, Online and Digital
Thursday 22nd August
Man Arrested On Suspicion Of Libby Squire Murder
Police have arrested a 25 year old man has been arrested on suspicion of murdering Hull university student Libby Squire.
Yorkshire Students Get GCSE Results
Pupils across the region are finding out how they got on in their exams.
Ryanair Disruption At Leeds/Bradford

There could be disruption on Ryanair flights today as pilots go on strike.
Ashes Heads To Headingley
The third Ashes test comes to Headingley as England take on Australia.