Capital Reports: Yorkshire
26 May 2019, 06:56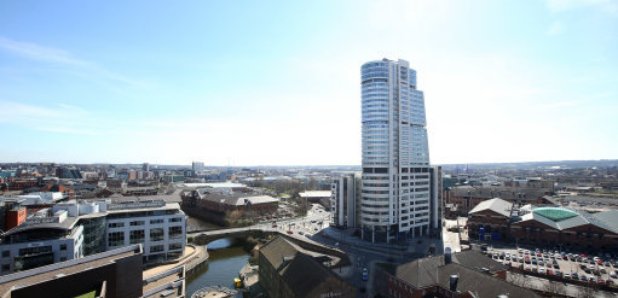 The top stories in Yorkshire updated throughout the day - listen on FM, Online and Digital
Sunday 26th May
Shiregreen Children Released From Hospital
Four children rescued from a house in Shiregreen in Sheffield on Friday have been let out of hospital.
We don't know yet how two other boys aged 13 and 14 died.
A man and woman are being questioned on suspicion of murder.
Seven Arrested After Gun Found At Crash Site
Seven people have been arrested after a gun and ammunition were found at the scene of a crash in Huddersfield.
The collision involved an Audi and a motorbike on Norwood Road in Birkby just before 1pm on Friday afternoon.
Gunshots were also heard but officers say they found no evidence of it.
The males being held are aged between 14 and 21.
PM Job Hopefuls
It's reported up to 18 people could run for the title of Prime Minister.
Former cabinet ministers Andrea Leadsom and Dominic Raab are the latest senior Tories to say they'll go for Theresa May's job.
So far, seven have confirmed their intentions to run.
Environment secretary Michael Gove is also tipped to join the leadership race.
Boris Johnson's the favourite.