York Man Jailed For Killing Friend While High
13 November 2015, 17:11 | Updated: 30 March 2016, 13:50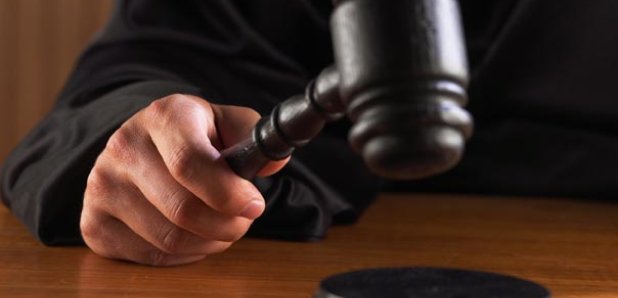 A 20-year-old York man who killed his "adored'' best friend in a "drug-crazed frenzy'' has been jailed for more than six years.
Musician Sam Donley, stabbed fellow band member Liam Miller 32 times after they experimented with a ``potent and dangerous'' hallucinogenic drug known as N-bomb in July this year.
Donley, who also attacked an innocent passer-by, told police he felt like he was in a dream and had to stab Liam, who he thought was a skull, -in order to return to the real world.
The defendant, 19 at the time of the attack, was jailed for six years and eight months at Leeds Crown Court today after pleading guilty to manslaughter.
He was given a concurrent sentence of 32 months for wounding Theophilos Theophilou.
The Recorder of Leeds, Judge Peter Collier QC, said:
"You bear the responsibility for the death of your close friend Liam Miller and also for the injuries caused to Mr Theophilou, an innocent passer-by.''
Judge Collier continued:
"It all resulted from a deliberate decision made by you when you were sober and when you were rational. It was a decision to take a hallucinogenic drug.
"You may have hoped for a good high but you knew there was the possibility of, not only a bad trip, but a very bad trip. Nevertheless you went ahead and took that drug.''