West Yorkshire Fire And Rescue Service Launch Recruitment Campaign
31 January 2017, 15:38 | Updated: 31 January 2017, 18:03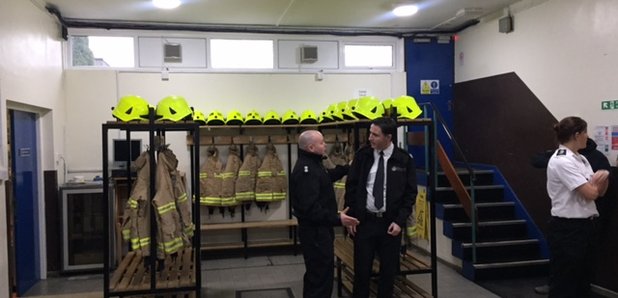 West Yorkshire Fire and Rescue Service is launching a major recruitment campaign to find the next generation of full-time firefighters.
It is almost eight years since WYFRS employed new full-time (also known as wholetime) firefighters, so thousands of applicants are expected from all corners of West Yorkshire and beyond.

They say they're looking for ordinary people to do an extraordinary job.

As part of the launch, the fire service has given the media a go at seeing if they're 'firefighter fit'.

We sent our reporter Anna Harding along to find out - and first up, it's a briefing


The entry tests include:
* Breathing apparatus crawl (tests physical skills and claustrophobia)
* A drill ground assessment (tests physical strength and fitness)
* A vertigo test (includes scaling a ladder and working at height)
* A ladder carry to test strength
* Bleep test

Here's the breathing apparatus crawl. This one involves crawling through a maze of small cages, dragging a 25kg dummy 'casualty' with you - not for the claustrophobic!


The ladder climb may sound easy, but this is what you do when you get to the top....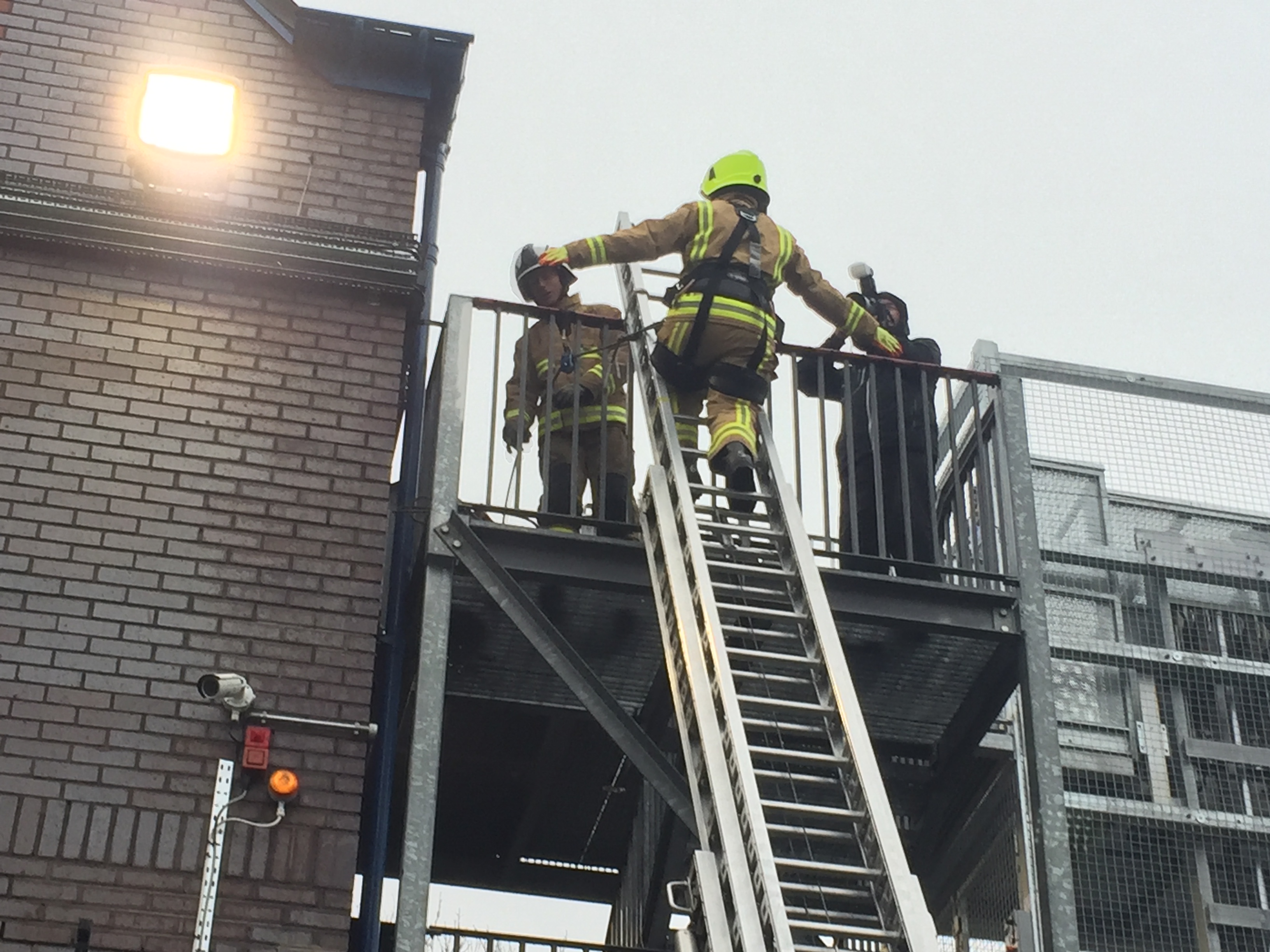 Yes, let go!!

And finally, a taste of the drills, which include dragging a 55kg dummy 50 metres and carrying and unrolling hose reels!



Members of the public will also have the chance to find out if they are 'firefighter fit' and suitable to apply by attending an awareness day.
A series of awareness days will take place at WYFRS Headquarters in Birkenshaw and at fire stations around West Yorkshire through March. They will allow people to try the various physical entry tests and speak to current firefighters about the role, expectations and entry
requirements.

They've made a video which tells you more about the role:

West Yorkshire's new Chief Fire Officer, John Roberts, said:
"This is an exciting opportunity for the men and women of West Yorkshire to join our highly experienced and dedicated team.

"The role of a firefighter has changed considerably over the years, with prevention playing as much of a part as fire and rescue. If you join us, you will learn some incredible skills, work with some wonderful people and overcome obstacles you never thought possible. Ultimately, you will have an extremely rewarding and fulfilling career by serving to protect the people of West Yorkshire. If you think you're up for the challenge, we want to hear from you!"
There's more details about getting invovled in the recruitment campaign at their special website HERE

Job applications can be made via the website between 1 March and 2 April 2017.