Strike Action Could Cause Disruption To Train Services In Yorkshire
13 April 2017, 16:39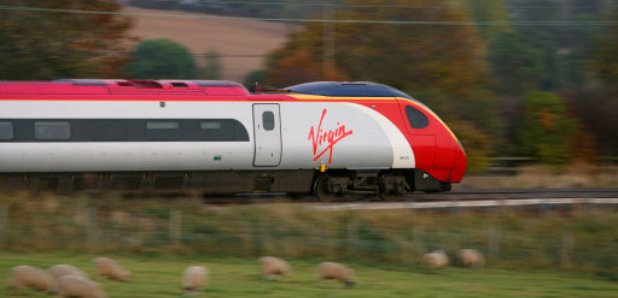 The RMT Union says it's members working for Northern Rail and Virgin East Coast are planning 24 hour walkouts on the 28th of April.
Industrial unrest over staffing on the railways is worsening, with fresh strikes set to hit two leading train operators.
Members of the Rail, Maritime and Transport union (RMT) at Virgin Trains East Coast will walk out for 48 hours from April 28, and for 24 hours on April 28 on Arriva Rail North. It's the start of the May Bank Holiday and the first date of the Tour de Yorkshire.
Virgin said it had contingency plans in place to deal with the strike, and will run a near-normal timetable.
The company said it was changing customer-facing roles on trains, insisting it would not affect safety, with new train managers taking responsibility.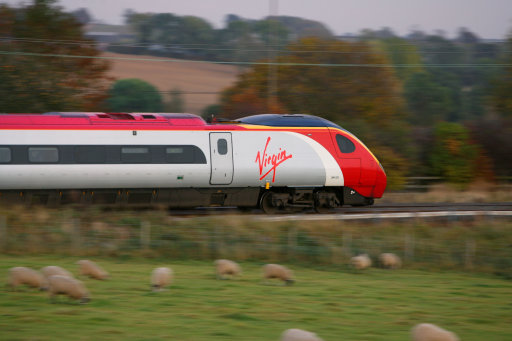 Managing director David Horne said: "We have worked hard to ensure there are comprehensive contingency plans in place and I want to reassure our customers that our timetable will be almost completely unaffected during this walkout, as well as during any subsequent strikes by the RMT.
"The changes we have made are part of the customer-centric revolution that's under way on the East Coast.
"Last week - the first full week since the changes - saw us achieve our second highest customer satisfaction score since taking over the franchise, so we are confident the changes are benefiting customers.
"With our guarantees that there will be no compulsory redundancies, no impact on safety and a near-normal timetable in place during the walkouts, this pointless strike will cost RMT members pay for no reason, and we urge the union to rejoin us for further discussions."
RMT general secretary Mick Cash said: "It is simply appalling that Virgin East Coast have refused to give the most basic assurances on the safety-critical role of the guard on their trains continuing into the future.
"Instead they have sought to fob us off with meaningless statements that are, frankly, an insult to the intelligence of our members who are charged with maintaining safety on board these intercity trains.
"This contemptuous attitude has unleashed a tidal wave of anger at the grass roots and the action we have agreed to put on is simply a reflection of the disgust and frustration at months of ducking and diving by the company."
Mr Cash accused Arriva Rail North of failing to offer progress in talks and trying to 'bulldoze through' plans for driver-only operation on new trains.
"It is that flagrant disregard for the safety issues at the heart of the dispute which leaves us with no option but to put on this further day of strike action."
Richard Allan, deputy managing director of Northern, said: "We have robust contingency plans in place to keep our customers on the move where possible.
"We urge RMT to get back round the table with an open mind as soon as possible.
"In addition to protecting jobs and current pay, we are also willing to offer future annual pay reviews for existing conductors if we can agree a deal with RMT."