Sheffield Man Jailed For Sex Attack On Pensioner
22 July 2015, 16:36 | Updated: 30 March 2016, 13:50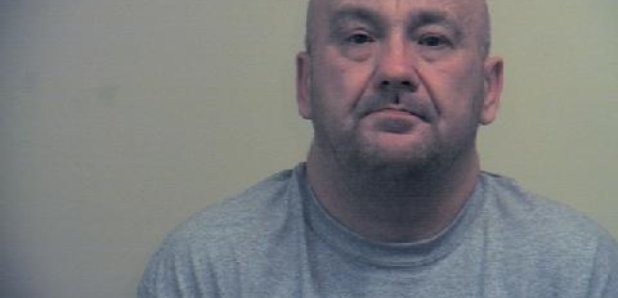 A 52-year-old man has been jailed for 12 years for the sexual assault and aggravated burglary of an elderly woman in a Sheffield property.
Martin Holmes, of Machon Bank, Nether Edge, pleading guilty to two counts of sexual assault and one count of aggravated burglary.
On Tuesday 17 March, Holmes followed a 70-year-old woman to a house in Cobnar Drive, Sheffield.
Holmes entered the house with a knife, threatening the victim and demanding money.
After the victim handed over £10, Holmes continued to threaten the victim with the knife before sexually assaulting her.
He then stole the woman's wedding ring before fleeing the scene.
Unfortunately, the ring was never recovered as it had been melted down at a local jewellery shop, where Holmes had cashed it in within 24 hours.
Detective Chief Inspector Zaf Ali said:
"The victim and her family, as well as the investigation team, are pleased with the sentence handed down to Holmes today as it reflects the gravity of his crime.
"He preyed on a vulnerable 7-year-old lady, subjecting her to a prolonged and traumatic attack that caused her substantial emotional distress in the days that followed.
"I hope today's sentencing provides some form of closure for the victim and her family and that they can now begin the process of moving forwards from this awful incident.
"I'd also like to take this opportunity to praise the investigative team who worked tirelessly on this inquiry.
"The circumstances of this crime and Holmes' actions shocked us and the local community.
"As a result, today's verdict also brings a wider sense of closure to the communities affected and the officers involved in the investigation, who feel a sense of pride that we were able to get justice for the victim."
Holmes was also placed on the Sex Offenders Register indefinitely and given a Sexual Offences Prevention Order.