Reports Of Homophobic Chanting
3 December 2018, 10:26 | Updated: 3 December 2018, 10:28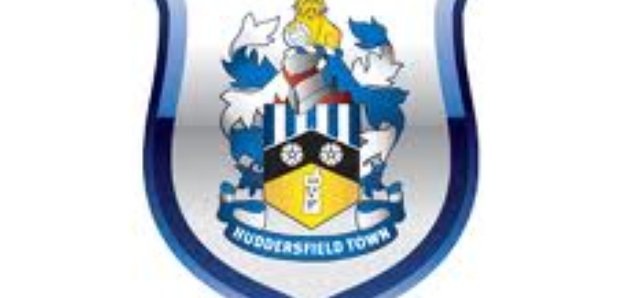 Huddersfield Town football club are investigating reports of homophobic chanting during Saturday's game.
They lost 2-1 at home to Brighton.
The club says they'll do all they can to identify who was involved - and ban them - if it's proven.
They've given us this statement from Sunday:
"The Club is aware of reports of homophobic abuse at yesterday's game against Brighton.
"This is not something that Huddersfield Town will allow or accept. It is totally abhorrent and an affront to the overwhelming majority of the Club's fantastic supporters.
"Officials at the Club will do all they can to identify any individuals involved, who will face banning orders if proven.
"Huddersfield Town is extremely proud of its reputation as an inclusive club and the behaviour of a few individuals will not be allowed to tarnish this."