Property In Leeds Searched By Anti-Terror Police
6 December 2018, 11:27 | Updated: 6 December 2018, 11:31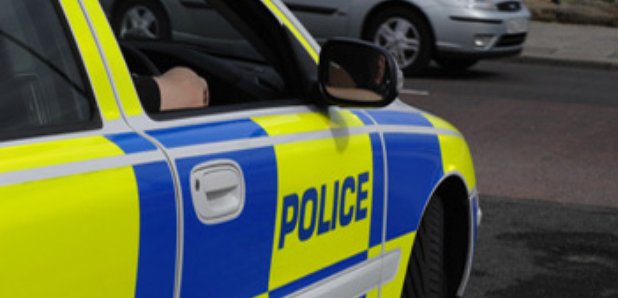 Three people have been arrested by counter-terror officers as part of an ongoing investigation into extreme right wing activity.
The North East Counter Terror Unit says the arrests were pre-planned, and they were supported by colleagues from the CT network and Hampshire and Avon and Somerset police.
A 17 year old boy from London and an 18 year old man from Portsmouth have been arrested under Section 1 (Encouraging Terrorism) and Section 2 (Dissemination of terrorist publications) of the Terrorism Act 2006.
A 21 year old man from Bath has been arrested on suspicion of Section 58 of the Terrorism Act 2000 (possession of material likely to be useful to a person committing or preparing an act of Terrorism).
In addition the 17 year old boy and 21 year old man have been arrested for an offence of conspiracy to inspire racial and religious hatred.
They are being interviewed in police stations in London and in Bath.
Four properties, including one in Leeds, are being searched as part of the investigation.
The other properties are in Bath, London and Portsmouth.