Pop Up Blood Pressure Testing Centres
28 September 2018, 11:19 | Updated: 28 September 2018, 11:20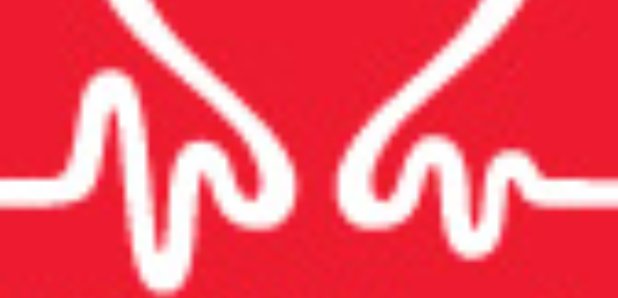 People in Leeds could soon be getting their blood pressure checked at salons and train stations.
'Pop up' testing locations could appear in pubs, betting shops, barbers and job centres to reach thousands of people who might not go to their GP for a test.
The British Heart Foundation hopes the £1.5m drive will help people make positive choices about their lifestyle.
Around 7.5 million people are living with undiagnosed high blood pressure - putting them at risk of heart attacks and strokes.
15 projects have been funded across the country over the next two years, each expecting to reach 5,000 people per year.
The BHF says it's taking the lead from similar projects in Canada, where it says there's been massive improvements in diagnosis and treatement of high blood pressure.
Professor Jamie Waterall, national lead for cardiovascular disease prevention at Public Health England, said: "High blood pressure is the leading cause of heart attacks and strokes, but it is largely preventable and easily treated.
"Improving access to checks will help more people find out whether they have high blood pressure and what they can do to lower it."