Police Want To Speak To Over Scunthorpe
10 July 2015, 14:29 | Updated: 30 March 2016, 13:50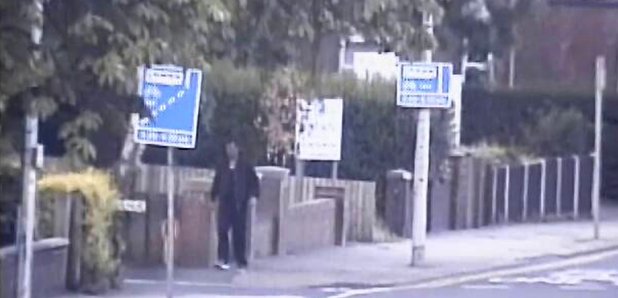 t happened on Oswald Road, between 4.15am and 5am on Sunday July 5.
A 20-year-old woman was walking along the street when a man began to follow her.
The woman tried to get away from him hiding in a nearby garden, but the man followed and allegedly sexually assaulted her.
She then struggled free and managed to flag down a car and left the area.
She was shaken by the incident and sustained a cut to her knee.
Police have released CCTV of a man they would like to speak to in order to assist them with their enquiries.
Detective Inspector Alan Bentham said:
"Officers are treating this as an isolated incident at present. We are appealing for the public's help with any information about this disturbing offence.
"We would especially like to urgently trace the man featured on the CCTV still and he is encouraged to get in touch with the force.
"If anyone thinks they know the man they are also asked to call and help identify him."