Police Presence at South Yorkshire School Over Social Media Posts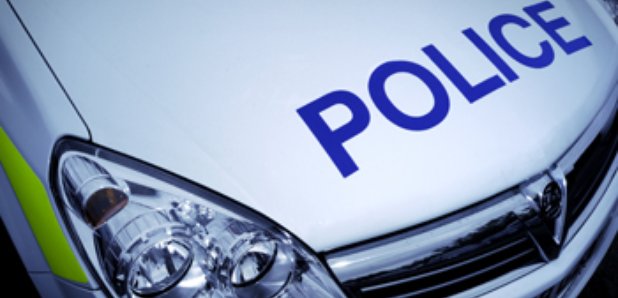 Pupils and parents at a South Yorkshire high school have been advised to report "anything of concern'' as terror police investigate potentially malicious posts on social media.
A report made to South Yorkshire Police regarding posts concerning McAuley Catholic High School, in Cantley, Doncaster, has been passed on to counter-terrorism police.
A spokesman said the school would remain open but there would be a continued police presence as the investigation into the origin of the posts continues.
Pupils and parents were warned not to reply to any unsolicited emails or social media posts.
A statement from the North East Counter Terrorism Unit said: "We can confirm that police have received a report regarding potentially unauthorised and malicious posts made on a social media account.
"This information has now been passed to the North East Counter Terrorism Unit.
"Inquiries to establish the origin of this content are under way and the circumstances will be fully investigated.''
The school issued a statement on its website earlier, which said: "We are aware of an incident which the school and South Yorkshire Police are managing. The school remains open on police advice and we will keep parents informed and updated.''
A later statement added: "The matter that has been reported is currently being investigated by the police. At this time pupils and parents are advised to not reply to any unsolicited emails or social media and to report anything of concern to the school/police.
"A continued police presence will be provided whilst the investigation continues and a specialist officer will be in school tomorrow should advice be required.
"At this time both the school and local authority, together with the police, see no reason to advise pupils to remain away from school and there is no information that would require the school to close.''