Police investigating possible homophobic attack
9 July 2019, 13:55 | Updated: 9 July 2019, 14:00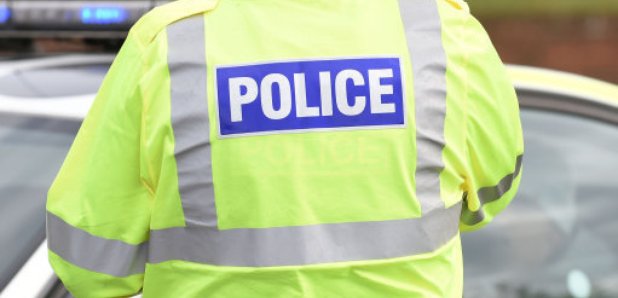 An 18-year-old girl is said to have been attacked by two other females in Hull.
Police say they are now going to be looking into reports that there was a homophobic motive to the attack.
It's said to have happened on Swannage Walk on Monday 8th June.
Detectives say the investigation is in its early stages and they are going to be speaking to "the victim and other parties".