Number of CSE Victims In Rotherham Rises
20 February 2018, 11:41 | Updated: 20 February 2018, 11:45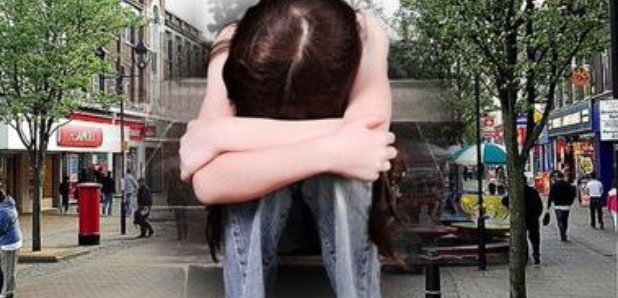 The total number of victims of child sexual exploitation (CSE) in Rotherham is potentially higher than the 1,400 figure that sparked a national furore four years ago, the National Crime Agency said.
The agency, which is conducting a huge £7 million-a-year investigation into historical CSE in the South Yorkshire town, said its analysis suggests there are 1,510 potential victims and survivors of CSE. Of these, at least 1,300 are female.
There was national outrage in 2014 when Professor Alexis Jay published a report suggesting at least 1,400 children had been sexually abused, trafficked and groomed by gangs of men of largely Pakistani-heritage between 1997 and 2013.
At a briefing in Sheffield, NCA senior investigating officer Paul Williamson said his team was now actively engaged with more than 260 victims, had identified 110 "designated suspects" and has 144 officers working on 34 distinct investigations.