North Lincolnshire Rapist Jailed For Second Attack
7 July 2015, 12:28 | Updated: 30 March 2016, 13:50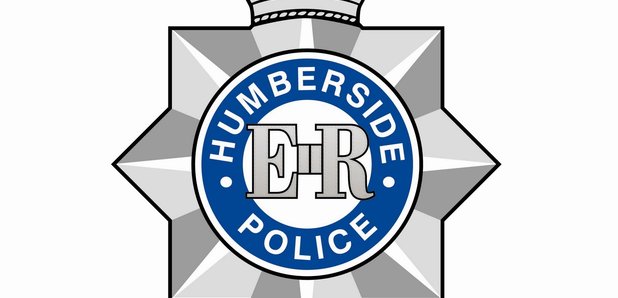 A Barton man serving a 12 year sentence for a historic rape offence has been jailed for a further eight years, after another victim came forward.
Edward Lowe, 70, formerly of Elswick Gardens, Barton, was first convicted two years ago in relation to an offence dating back to the 1980s.
Following his conviction, a further 12-year-old victim came forward to police with allegations he had also raped her.
Lowe pleaded guilty to the offence and yesterday he was sentenced to eight years in prison, to run consecutively to his original sentence – a total of 20 years.
DC Mark Lilleyman, who led the investigation, said he was delighted such a dangerous offender would be spending 20 years behind bars.
He said:
"This was an excellent decision to run this case by the CPS reviewing lawyer, as it was clearly in the public interest to significantly extend this offender's sentence."