National Videogames Museum
23 November 2018, 08:23 | Updated: 23 November 2018, 08:29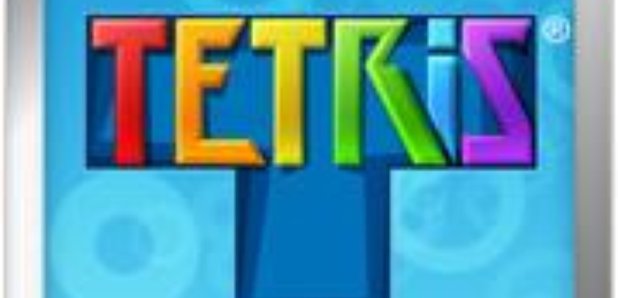 A new museum dedicated entirely to video games opens in Sheffield this weekend.
You'll be able play on - and learn about - loads of retro games like Teenage Mutant Ninja Turtles and Tetris.
Tha National Videogames Museum opens it's doors tomorrow.
The people behind it have come up with the idea because they say it's an artform that people spend a lot of their time doing, but isn't really talked about.
This museum will help people understand, celebrate and explore videogames.
They chose to base it in Sheffield because they say it's one of the epicentres of the games industry in the UK, so there's a really rich heritage of videogames in Sheffield going back to the 80s.