M62 Shooting: Statement from Chief Constable
6 January 2017, 19:03 | Updated: 6 January 2017, 19:04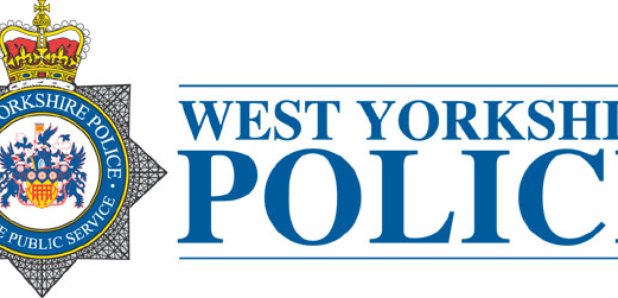 Here's the statement released by the Chief Constable of West Yorkshire Police, Dee Collins:
As Chief Constable of West Yorkshire Police, I want to say a few words following the events of this week.
I wish to extend my sincere sympathy's to Mr Yassar Yaqub's family and our thoughts are with them at this very difficult time.
While I cannot comment directly on the policing operation on Monday, which sadly ended with the fatal shooting of Mr Yaqub, I understand the desire from Mr Yaqub's family and friends, from within our communities and the media for answers to their unresolved questions. But we must let the independent investigation run its course, properly and thoroughly. I assure you that West Yorkshire Police is cooperating fully with that ongoing Independent Police Complaints Commission investigation and will continue to do so. My officers and I really appreciate the continued support and cooperation of our communities while this process takes place.
The intense media spotlight which has focused on West Yorkshire has clearly amplified interest in the issue and a local demonstration in Bradford highlighted the concerns of some people within our communities. I completely understand and empathise with the heightened community tensions and people's wish to peacefully demonstrate. I am committed to working together with them to prevent a minority of individuals from behaving inappropriately and committing potential criminal offences. I have always been extremely proud of the strong relationships our officers have built up with our communities and our partners through our neighbourhood policing teams within our partnership working areas throughout the County. It is a relationship which works well and a style of policing which defines West Yorkshire Police which I am committed to maintaining.
Today, I met with some elected members and community representatives, to discuss their concerns and how we can continue to work together in the public interest. We all agreed that the safety of our communities is absolutely paramount and we need to continue discussions to raise awareness of the thoughts and feelings of our communities.
I hope you will appreciate why I cannot say more about the tragic incident on Monday 2 January at this stage, however I assure you that West Yorkshire Police, its officers and staff remain committed to keeping the communities of West Yorkshire safe and feeling safe.
Dee Collins
Chief Constable