Laser Pen Shone At Plane Over Yorkshire
30 October 2018, 11:55 | Updated: 30 October 2018, 11:58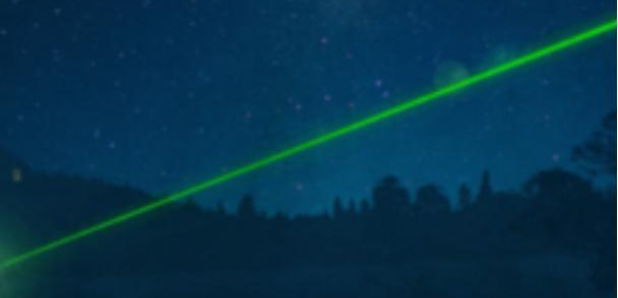 A laser pen's been shone at a plane, that was flying 29,000 feet over Yorkshire.
On Sunday evening, a Scandinavian commercial flight from Manchester heading to Billund in Denmark was flying over the Ottringham Beacon when a laser pen was shone at the aircraft.
The captain of the flight reported to National Air Traffic Services (NATS) that the cockpit was illuminated by a laser coming from a coastal town to the starboard (right) side of aircraft. The NATS team have looked at the flights path and location and have assessed that it came from the Grimsby area.
No ill effects were reported from the crew other than being dazzled by the laser and luckily on this occasion there was no substantial impact on the flight.
This is a very serious incident and we would appeal for anyone that knows anything about this incident to call us on the non-emergency number 101 quoting log 500 28/10/18.
People who target transport operators with laser devices could be jailed for up to 5 years under The Laser Misuse (Vehicles) Bill.