Mum Hopes Fresh Police Appeal Will Find Ben Needham
10 May 2016, 15:41 | Updated: 10 May 2016, 15:44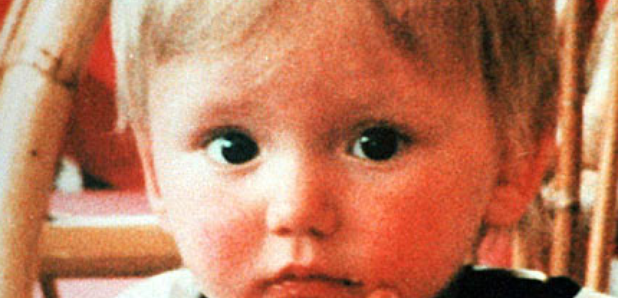 The mother of Ben Needham - who went missing as a toddler on a Greek island almost 25 years ago - said she hopes a fresh police appeal will finally provide answers for her family.
Kerry Needham was speaking as a team of 10 South Yorkshire Police officers appealed for help to find the youngster at the farmhouse where he was last seen on the island of Kos in 1991.
They also confirmed a £10,000 reward from the charity Crimestoppers was available to anyone who provides information which leads to the discovery of Ben, even if they live outside the UK.
Ms Needham said she hoped that Greece's statute of limitation laws would mean that people may come forward now in the knowledge they can no longer be prosecuted for withholding information.
Speaking on the island, Detective Superintendent Matt Fenwick said: "I believe that it's highly likely that somebody living on Kos today, or somebody that has lived on Kos in the past, will have the answer and know what has happened to Ben Needham.
"We want to appeal to those people to come forward and help us find what has happened to Ben.''
Ben, from Sheffield, was 21 months old when he vanished on July 24 1991 after travelling to the island with his mother and grandparents.
Over the years there have been a number of possible sightings and a range of theories about what happened to the youngster, who would now be 26.
Earlier this year, South Yorkshire Police announced that they had received extra funding from the Home Office to help in the search.