Fears For Missing Family From Bradford
15 June 2015, 18:04 | Updated: 30 March 2016, 13:50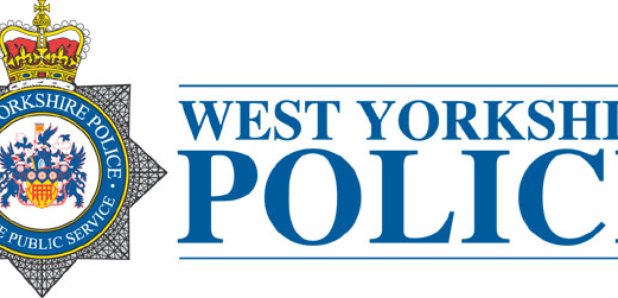 West Yorkshire Police have confirmed 12 people from the Bradford area are missing.
Khadija Dawood, Sugra Dawood and Zohra Dawood and 9 children aged between 5- 15 years were last seen in Turkey.
Turkey's often used by people trying to get to neighbouring Syria - where the Islamic State group's based.
Since their disappearance was reported on June 11 West Yorkshire Police has been supporting the family and carrying out extensive enquiries.
Officers have started an investigation to establish their whereabouts and are working extensively with authorities overseas to try and locate them.
Assistant Chief Constable Russ Foster, of West Yorkshire Police, said:
"We are extremely concerned for the safety of the family and would urge anyone with information to come forward and speak to us.
"Our priority is for their safe return; their families are gravely worried about them and want them home. One of our primary concerns is the safety and welfare of the young children."