Drugs Seized At Immingham Docks
5 October 2018, 08:14 | Updated: 5 October 2018, 08:16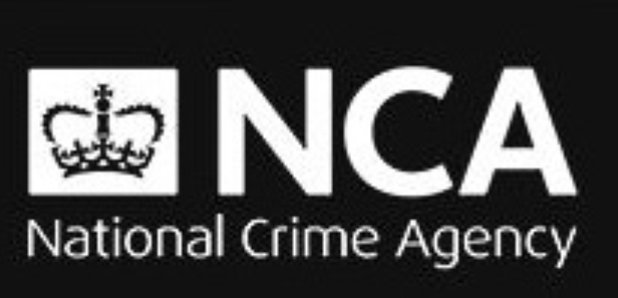 Drugs with a street value of approximately £3m have been seized in a joint operation by the National Crime Agency and Border Force.
Officers searched a container at Immingham Docks, Lincolnshire, last week and discovered approximately 35kg of cocaine and heroin and 250kg of cannabis.

The drugs, hidden in a cover load of fruit juice, had travelled on a ship overnight from the Port of Rotterdam.

NCA Branch Commander Jayne Lloyd said: "This is a significant seizure that helps protect the public and prevents money being pumped back into the organised crime group responsible for it. Seizures such as these are vital in punching holes in crime groups' finances.

"The National Crime Agency and law enforcement partners share intelligence and work together to detect and disrupt criminal activity."
Mark Robinson, Assistant Director Border Force Humber Command, said: "This seizure demonstrates the vital work Border Force officers are doing to take substantial quantities of illegal drugs out of circulation.

"Working with law enforcement partners, like the NCA, we are determined to prevent drugs from being brought into the country and causing harm to our communities."