Doncaster's Children's Air Ambulance
14 September 2018, 12:54 | Updated: 14 September 2018, 12:56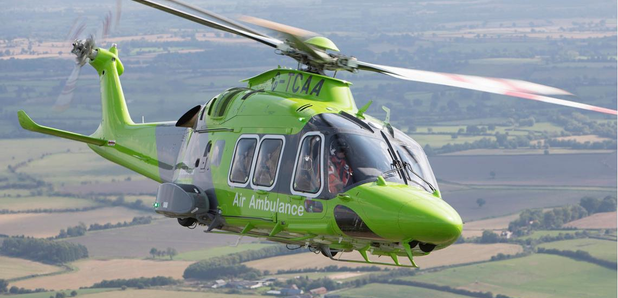 A new Children's Air Ambulance is being unveiled in Doncaster.
It's one of just two in the country, the other is based in Oxford.
They are the only flying intensive care units in the country dedicated to transferring critically ill children and babies from local hospitals to specialist paediatric treatment centres.
And are four times faster than road transfer.
The state-of-the-art equipment they carry on board includes a specially designed stretcher, incubator and extra seat for a parent to be able to accompany their child.
These facilities make the helicopters second to none in the provision of paediatric and neonatal transfers.