Doncaster Man Jailed For Child Abuse
30 October 2015, 14:37 | Updated: 30 March 2016, 13:50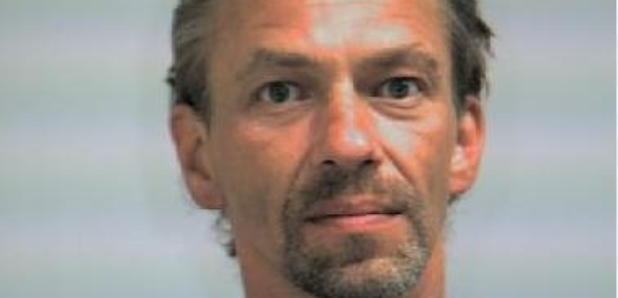 A man has been jailed for 11 years for abusing an 8 year old girl over a number of years.
43-year-old David Coates, of Cherry Tree Drive, Thorne, was found guilty of multiple sexual offences against a young girl.

Investigating officer T/Detective Sergeant Laura Jones said:
" hope today's proceedings enable the victim and her family to begin to move forward from the most traumatic time in her young life.
"Her bravery in coming forward to report this awful crime is commendable and I hope she is reassured knowing her abuser is behind bars.
"Any form of child abuse is truly despicable and we remain dedicated to identifying those responsible for these horrific acts and bringing them before the courts."
The jury heard how Coates abused an eight-year-old girl and continued offending over a number of years in the Doncaster area.
The girl came forward in August 2014 to report her abuse to police and an investigation began.
Coates was also jailed for four months for an unrelated domestic assault, to run consecutively.