DNA On Toy Car Doesn't Match Ben Needham
30 November 2018, 12:35 | Updated: 30 November 2018, 12:39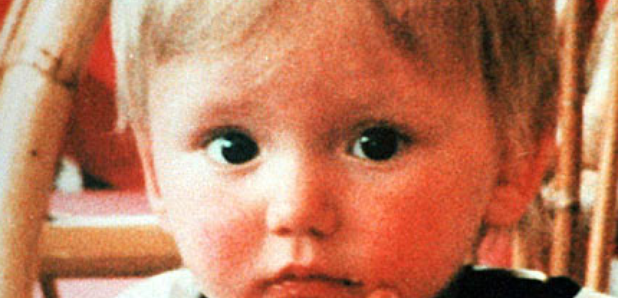 The mother of missing toddler Ben Needham has spoken about her heartache after being told that blood found on a toy car does not belong to her son.
The car was uncovered in 2016 during excavation work by South Yorkshire Police on Kos, where the toddler went missing 27 years ago at the age of 21 months.
The force maintains that the youngster, who was staying at his grandparents' farmhouse on the Greek island when he vanished on July 24 1991, died as a result of an accident involving "heavy machinery".
The boy's mother, Kerry Needham, had hoped that a positive match between the blood found on the car and her son's DNA would help provide closure and allow his family to start grieving.
But the 44-year-old told the Daily Mirror: "Our 27 years of slow torture goes on. It's endless heartache and torment."
She added: "If that blood is not Ben's - then who does it belong to? It's devastating."
Ms Needham said that she and other family members had hoped a positive result would help confirm Ben's death.
She said: "When it came back negative it was a shock. I don't know what to think now. Is Ben dead or is he still alive?"
Detective Chief Inspector Jon Cousins, of South Yorkshire Police, said: "I have recently updated Ben's family regarding some DNA found on a toy car, identified by them as being very similar to one Ben had in his possession on July 24 1991.
"The DNA was not a match to Ben or his family. However, I would like to reiterate that despite this stage of forensic examination and the result, it is still my professional belief based on all the evidence and facts gathered during this investigation to date, that Ben died as a result of a tragic incident at the farmhouse in Kos, involving heavy machinery on that day.
"We will continue to support Ben's family and the Greek authorities, who retain primacy of this investigation, should any further information come to light."