Capital Speaks To A Victim Of Abuse In Rotherham
26 August 2015, 13:24 | Updated: 30 March 2016, 13:50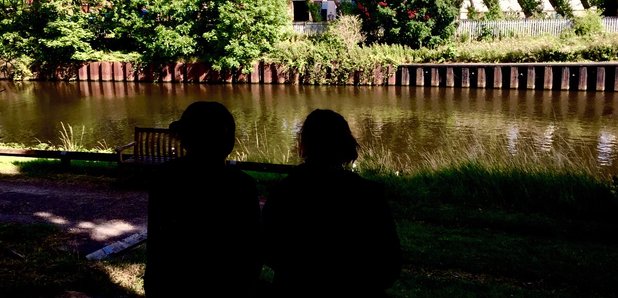 A girl who was groomed by a gang of men in Rotherham when she was just 11 has told us more still needs to be done to protect young people from abuse.
Lizzie, whose name we've changed to protect her identity, has spoken out about her experience for the first time.
She says: "He used to tell me that he loved me, and to the point where I trusted him, and then that's when he started turning into violent and then he'd introduce other men."
It's a year since the Jay report found more than 14 hundred children were abused in the town over 16 years.
Many of them were ignored or not believed by the authorities.
And Lizzie says it still affects her now: "I hate going out on my own, I have to have someone with me all the time. Most days I just lay in bed and hide away. I'm just scared if I see him what they're going to do to me next... It's like always in the back of my head. I mean you try to push it away and move on from it, you can't because it's constantly there digging at you and you just don't know how to deal with it."
Ian Thomas, the new director of childrens' services in Rotherham, has told us the only way the town will move on from the abuse scandal is if they get better at protecting young people: "You can't grandstand and say that things are improving just for the sake of it. That has to be underpinned by real improvement. So we're working solidly on that."
South Yorkshire Police say they have made progress, Jason Harwin's the District Police Commander for Rotherham: "We've let people down, if people have had to suffer that and we're not taking it seriously that's not good enough. We are going to make mistakes, the important bit is we can't keep making the same mistakes. The victim has got to be at the heart of the thing that we do. We're here to serve the public, the public must be the heart of our response."