Brexit: What It Means For One Local Business...
28 January 2019, 12:27 | Updated: 28 January 2019, 12:30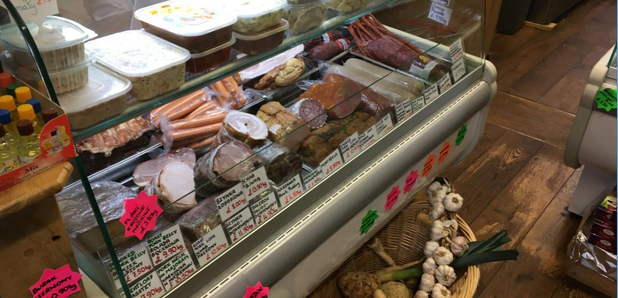 Most people in Yorkshire voted to leave the EU in the referendum. Only three places voted to remain, Harrogate was one of them, where 51% of people voted to stay in the EU. Our reporter Elizabeth Baines has been to the town, to find out what Brexit means for one local business.