Boil First Warning Lifted in Doncaster
4 August 2016, 14:09 | Updated: 4 August 2016, 14:12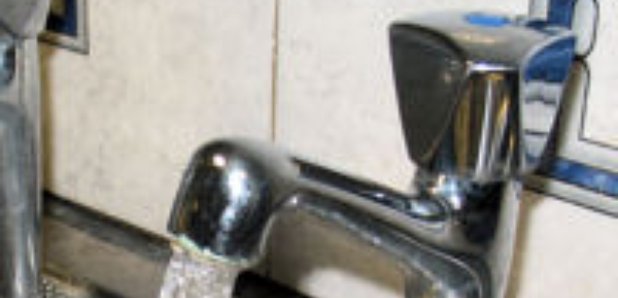 Thousands of people in Doncaster who were warned to boil their tap water due to contamination have been told the supply is now safe to drink.
Around 3,600 properties in the Thorne and Moorends area were affected after E.coli and a related group of bacteria were found in the water supply last week.
Yorkshire Water first warned its customers in the area not to drink tap water at all but quickly changed this advice to a warning to boil it before use.
The firm has said this "boil first'' instruction has now been lifted after "rigorous cleaning'' of the water network.
It said it has been carrying out regular water quality tests which have confirmed the water is now safe to drink.
Yorkshire Water has said it does not want to identify the source of the contamination at this point but earlier said its investigation was focusing on a local industrial estate.
Charlie Haysom, Yorkshire Water's director of service delivery, said: "I'd like to reassure residents that the water in Thorne and Moorends is now safe to drink again.
"We've put several physical barriers in place to prevent this external source from causing a similar issue again.
"We've had several clear sample results and Public Health England agree that is safe to drink the water in the area without having to boil it first.
"We'll be writing to customers shortly to issue the #30 goodwill payments that we're offering to thank them for their patience.''