Body Found in Sewer Under A South Yorkshire College
30 November 2016, 18:56 | Updated: 1 December 2016, 12:44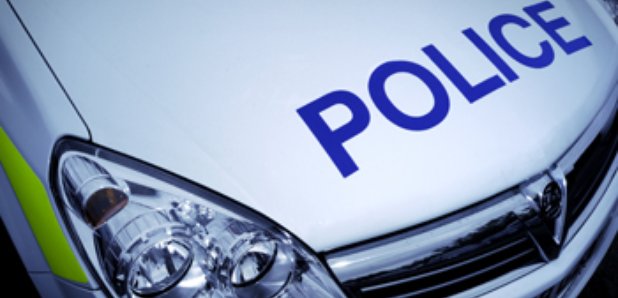 Police have launched an investigation after workmen found a body in a college sewer.
Officers guarded the scene at High Melton College, Doncaster, overnight following the discovery at around 2.45pm on Tuesday.
The dark and cold hampered the initial inquiry until Wednesday morning when specialist officers were able to access the scene.
A South Yorkshire Police spokeswoman said: "An investigation is in its early stages and detectives are working alongside Yorkshire Water, underwater search teams and CSI officers to determine the exact circumstances surrounding the incident.''
High Melton campus is part of Doncaster College and sits around five miles outside the town centre.
The rural site runs courses for around 1,500 students and is set in 126 acres of countryside.
A spokeswoman said: ``The college is helping the police and we are in the middle of that as we speak.''
UPDATE - Thursday 1st December
Police have confirmed a man's body has been pulled out of a sewer under a South Yorkshire college.
Police are still guarding the scene.