Body Found In River At Selby
20 September 2015, 09:10 | Updated: 30 March 2016, 13:50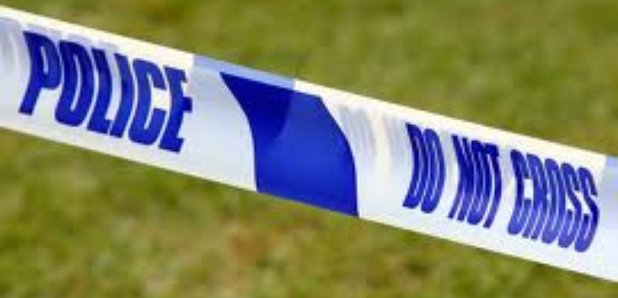 An investigaiton's underway after a body was recovered from the water in Selby.
Emergency services were called to Selby Swing Bridge, on Barlby Road, yesterday afternoon following reports that a body of an adult could be seen in the river below.
The fire and rescue service launched their rescue boat to secure and recover the body, which was certified as dead by paramedics at the scene.
A police diving team has also been called in to assist.
The Selby Swing Bridge was closed to traffic and pedestrians until it re-opened at 5.15pm.
Police enquiries are ongoing to confirm the identity of the body and to assess the circumstances surrounding the death. At this stage it is being treated as unexplained.