Beeston Rapist To Be Sentenced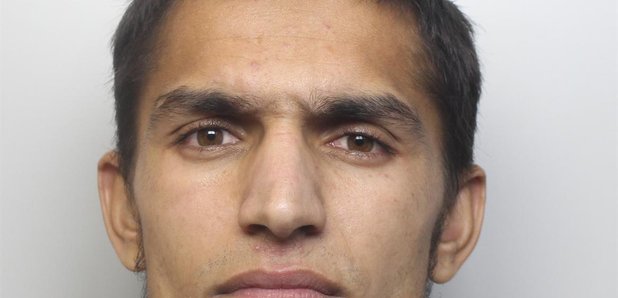 A man who raped and badly beat an 18-year-old woman in Leeds will be sentenced later.
Zdenko Turtak, who was extradited from Slovakia, admitted rape and grievous bodily harm at a hearing earlier this month.

Turtak attacked his victim at a bus stop in Beeston Road in March before dragging her behind a hedge and raping her.

He hit her over the head 18 times with a rock leaving her with serious head injuries.

The 22 year old later fled the UK, but was brought back here following an investigation by West Yorkshire Police.

He was flown from the Slovakian capital Bratislava, where he had been held following his arrest on June 4 in Velka Ida, to Liverpool before being transported to Leeds District Headquarters, in Elland Road.