Alton Towers Smiler Ride 'Should Stay Closed'
18 March 2016, 15:37 | Updated: 30 March 2016, 13:50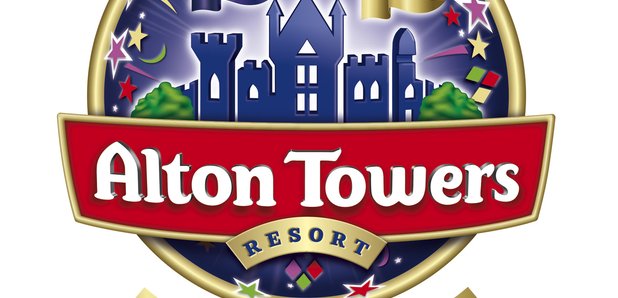 One of the victims of the Smiler rollercoaster crash has said he would have preferred the ride to remain closed.
Joe Pugh was speaking on the eve of the ride reopening for the new season at Alton Towers.
Mr Pugh, from Barnsley, South Yorkshire, then aged 18, was in the front carriage with his girlfriend Leah Washington, then 17, when it smashed into another car at the Staffordshire theme park last June in an accident which injured 16 people.
He told ITV's Good Morning Britain: "I think it would have been a bit unrealistic if we had both said 'I don't think it's ever going to reopen again' because it always was going to, but if people choose to go on it that's up to them.
"Seeing it go round, it's not something that I want to see. I would have preferred for it to be closed."
Speaking about how he had been coping emotionally in the nine months since the accident, he said: "I think we have been better than people probably expect, (we are) just trying to keep positive all the time and actually realising how far we've come and how well we have actually done."
Mr Pugh was left with life-changing injuries after both his kneecaps were shattered, while Ms Washington was one of two victims to have a leg amputated, along with Vicky Balch, from Lancashire, who was 19 at the time.
Speaking about her rehabilitation, Ms Washington told the programme: "It's going well. I get to a good point, then something will happen and it brings you back down, and then you'll get to another good point and then you'll get down again, so it's a bit like a rollercoaster.
"It's our parents that have struggled the most with emotional stuff, we kind of help them because we're so positive.
"We help them and make them understand that we are fine, we're still here and we've got to move on.''
Daniel Thorpe, from Buxton, Derbyshire, who was 27 when the crash happened, and Chandaben Chauhan, from Wednesbury, West Midlands, were also seriously injured in the incident, which park owner Merlin Entertainments said was due to human error.
A statement last November said: "There were found to be no technical or mechanical problems with the ride itself.''
The Health and Safety Executive announced in February that Merlin is to be prosecuted over the crash and the company is due in court in April.