Abuse Convictions
16 October 2018, 12:17 | Updated: 16 October 2018, 12:20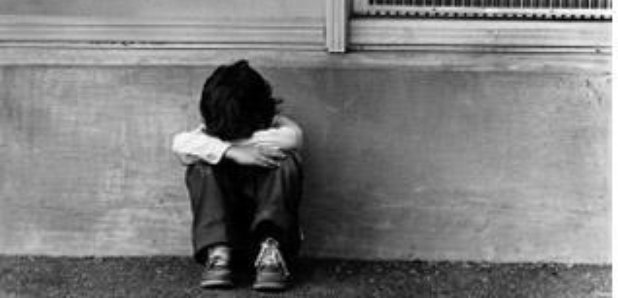 More than 3,200 offenders were jailed for child sexual abuse last year.
That's according to Home Office figures.
Rotherham MP Sarah Champion got hold of the figures to highlight the "truly staggering" scale of child abuse, with 3,234 offenders jailed in 2017, 20 of them for life.
"In 2017 alone, 20 people received life sentences for truly abhorrent offences," she said.
"Let us remember that for every crime, there is at least one child whose life has potentially been destroyed.
The data also shows 1,843 were put behind bars for between one and five years and 300 were sentenced for more then 10 years.
But the Labour MP said the figures "only tell part of the story".
And she says there is still so much work to be done to prevent it.
Ms Champion is calling for a law to give a "Victim's Offer" - so everyone can get the help and support they need.