84-Year-Old Clocked Going 94 MPH
14 August 2015, 12:53 | Updated: 30 March 2016, 13:50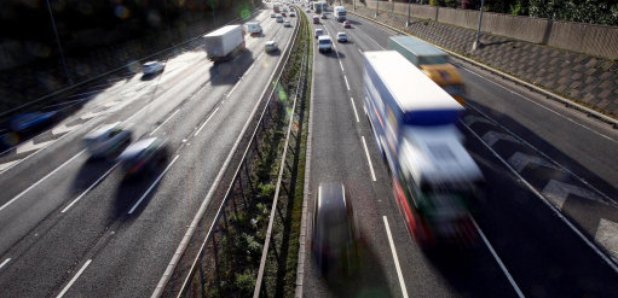 A pensioner's been clocked doing 94 miles an hour on the M62.
A Special Constable out on patrol on Wednesday afternoon captured a vehicle travelling at 94mph, it was around junction 37 for Goole.
Officers followed the vehicle for a bit and the car got up to speeds of 100mph before they safely stopped the vehicle.
The driver of the car was an 84 year-old man.