Motorhog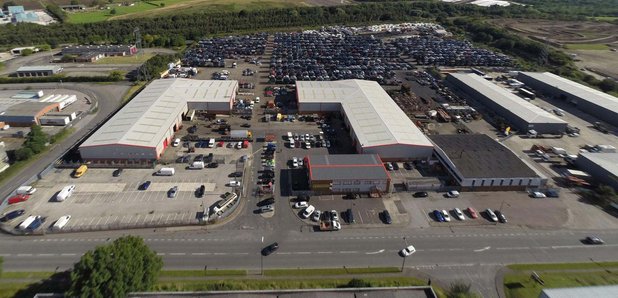 Motorhog Ltd is the largest combined Motor Vehicle Salvage disposal and recycling company in the UK. They specialise in the compliant disposal of accident damaged vehicles on behalf of Motor Insurance Companies and other similar clients in the Vehicle and Motor claim Industry.
They operate from 12 main sites across the UK, and offer online auctioning of salvage vehicles, spare parts available direct from Motorhog or via ebay, and they purchase ELV, accident damaged or used vehicles from the public via their online Sell My Car system.
They also offer wheels and tyres, stereos, sat navs, head unit decoding, batteries, vehicle delivery and transport. They are proud members of both the BVSF and MVDA, and they adhere to a strict environmental policy.
Find them:
Bentley Moor Lane,
Adwick-le-Street, DN6 7BD
TEL: 01302 573181