Barnsley Premier Leisure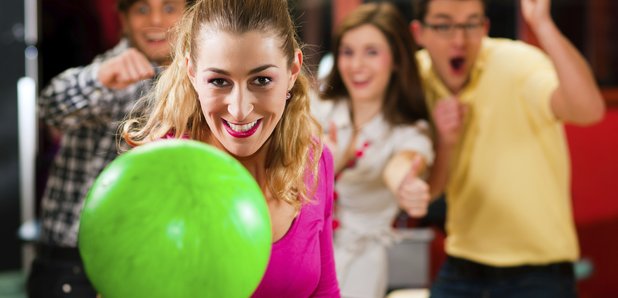 Barnsley Premier Leisure operate a diverse portfolio of sports and leisure facilities across Barnsley, Bassetlaw, Mansfield and Pontefract.
Their unique venues include multi use leisure centres, public golf courses, school out-of-hours amenities, and standalone health and fitness facilities.
They also operate the Metrodome Leisure Complex, an award-winning regional attraction in Barnsley, South Yorkshire that houses Calypso Cove Waterpark, Metrodome Bowling, Rigby Café & Lounge, the Metrodome Arena and Fitness Flex Metrodome.