Police Release Arson Warning Video
2 November 2016, 07:14 | Updated: 2 November 2016, 07:17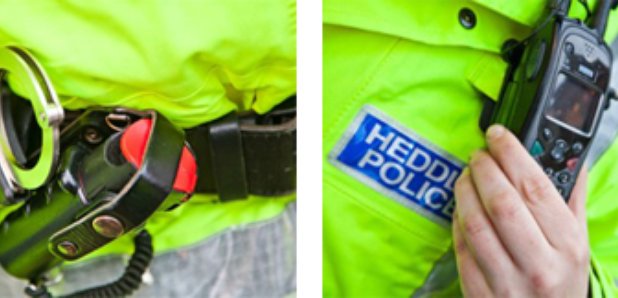 North Wales Police have released a short film warning of the dangers of starting fires for fun.
A snippet of 'Burning Your Future' has been released on social media ahead of the full release of a 20 minute video which will educate people about the consequences of deliberate firestarting.
The video has come together as part of a number of projects funded by the £10,000 grant awarded by Police and Crime Commissioner Arfon Jones earlier this year.
Stacey Jones, 22, from Holywell, penned the winning entry following an online competition.
The film features those who've been prosecuted for arson, the fire service and victims who have survived attacks. The campaign comes in the wake of a spate of arsons across Wrexham, which has blighted the community for months.
Inspector Simon Kneale from North Wales Police, said: "We were thrilled with the reaction to the online competition to come up with a name for the video, and we thought that Stacey's suggestion of 'Burning your future' summed up perfectly how arson offences really can destroy the life of the perpetrator and those around them.
"The short film is now online and is gives out a very powerful message. It's a taster of what is to come in the full video, which we're hoping to roll out to schools across the county."
Paul Scott, Community Safety Manager for Wrexham and Flintshire, North Wales Fire and Rescue Service, said: "One little thing that you do can destroy your future – and Stacey's title helps get this message across. Deliberate fires have consequences – for the perpetrator, our communities and our emergency services."
"We're using a number of case studies in the short film and the footage has been shot and edited in the Wrexham area, giving the film a real local flavour."
"The full video will highlight how arson affects communities, and we hope that the trailer which is online now will start to get people thinking about this issue and why we need to stamp out deliberate firestarting for good."