Northwood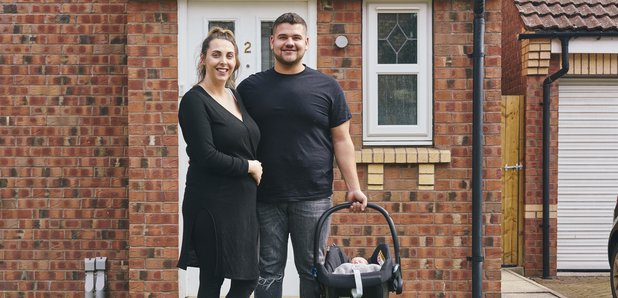 Whether you are buying or selling, renting or letting is it fundamental that you feel confident that the advice you are given in genuine, and that's where Northwood comes in. You can be assured to benefit from their knowledge of property construction, estate agency and in marketing.
Their team is very friendly and approachable, they know how to have a laugh, yet remain professional when it matters. Northwood doesn't forget that what they do is all about people and the homes that they live in. But most importantly they pride themselves on matching the people to the right property or service and doing it in a way that leaves everyone satisfied.
The Wrexham office scooped the coveted Customer Experience Award at Northwood's recent award ceremony. Customer experience is always at the very heart of our business ethos. The award is based on the results of a mystery shopping initiative that was conducted by an external company. Northwood Wrexham came top of the polls in their network for providing an outstanding customer experience, and the results showed that they were well above the national average in terms of how quickly and how they provide an excellent follow-up to ensure that their clients are happy.
FIND THEM:
27 King Street,
Wrexham, LL11 1HF
CALL 01978 356 100 /