Mold Car Centre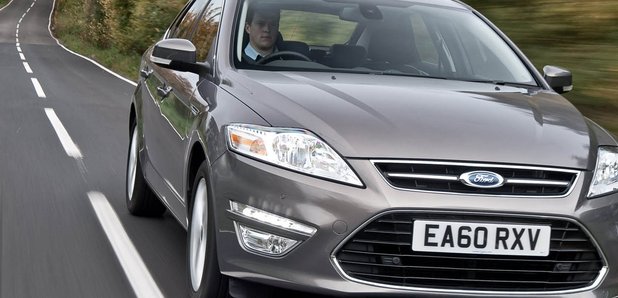 Mold Car Centre are a well-established cars dealership in surrounding areas of Flintshire, Denbighshire, Cheshire. With a wide variety of vehicles to choose from, they're sure they have the right car for you.
They have a number of great services to offer their clients, why not contact them today for more details -
• Used cars for sale
• Body Shop Work
• MOT
• Service
• Car Valeting

They have over 10 years experience in motor industry, located in Mold Flintshire easy to get to from the North West.
PHONE: 01978 884912