Win A Signed Copy Of One Direction's 'FOUR' Album AND Their Live DVD!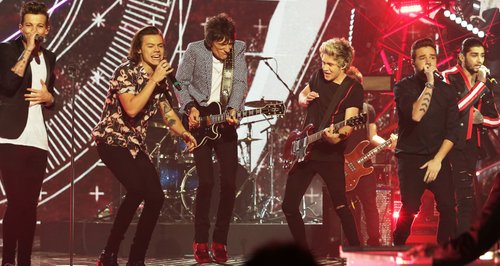 It's been one of the biggest and most anticipated records of the year, and we managed to get the boys to sign a copy just for you!
'FOUR' is One Direction's fourth studio album, and with 'Night Changes' and 'Steal My Girl' blasting straight to the top 10 of the Vodafone Big Top 40, it's safe to say it's been a hit!
To celebrate a great year for the boys, we've managed to get our hands on a signed copy of the CD and will be giving it away to one lucky Directioner!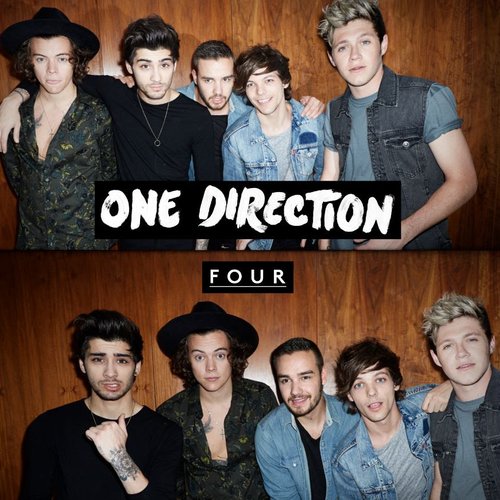 If that's not enough, we're even going to through in a copy of the lads' live DVD - 'Where We Are Live From San Siro Stadium'
If you fancy getting your hands on this unique prize, just answer the question below!
Good luck!
You May Also Like...