If You Fancy Winning Some HUGE Cash And A Trip To Vegas, Make Sure You're Playing Capital's Cash Call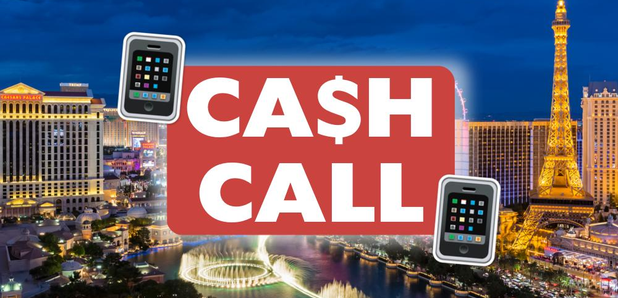 Let's get 2018 off with a bang, shall we?!
Looking for Capital's £5K When We Play?! Click the picture below: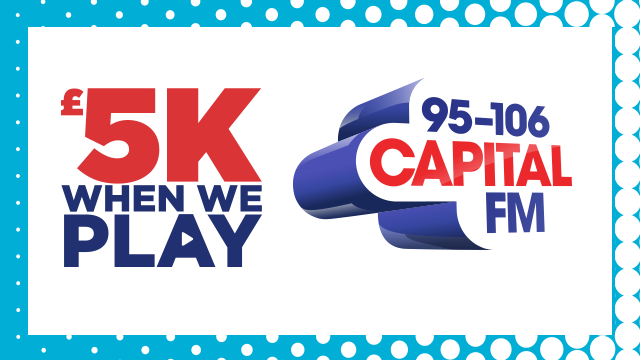 Let's face it, Christmas has probably left everyone's bank balance on the lighter side... So we thought we'd fix that with a fresh new round of Capital's Cash Call!
But this time we don't feel like cash is enough for our gorgeous listeners. So, everyone who enters the competition will also be in with the chance to win a holiday to one of the coolest cities on the planet!
Capital Breakfast announced that you could be visiting Las Vegas, so get ready from 11AM to play with Ant Payne!

How To Enter Capital's Cash Call:
To be in with the chance of winning, you need to listen out for the 'Cash Track' from a specific artist. Every song you hear up until we play the 'Cash Track' earns you a hefty £500.
When you hear the 'Cash Track', text 'CASH' to 83958 for your chance to win the jackpot.
Four songs between the time we tell you which tune to listen out for, and it plays on Capital? That's £2,000 towards a night out-out. 10 songs? That'll be a tasty FIVE GRAND in your bank account.
And the best part? YOU could get those tickets to our chosen (and epic) city too!
> If You Wanna Be In With Your Chance Of Winning, Grab Our App Right Now!
(*Texts will cost £1 plus your standard network rate, lines close when the song finishes. Check out the full terms and conditions here once we announce which city we could be sending you on Capital Breakfast!)
For all the terms and conditions, click here.