North Wales Crime On The Rise
26 January 2019, 09:40 | Updated: 26 January 2019, 09:41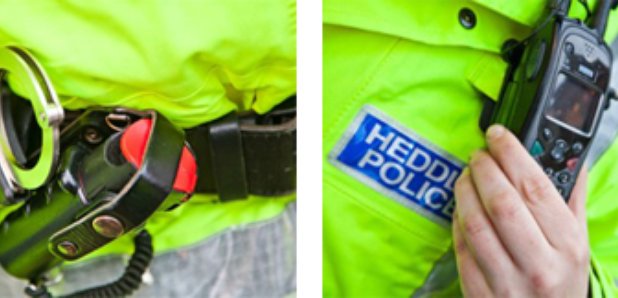 The most recent figures show overall reports of crime have gone up by 22% in the last year, with a 31% increase in reported sex offences.
Knife crime has also risen.
In a statement responding to the Office for National Statistics crime figures, North Wales Police Superintendent, Sharon McCairn, said: "North Wales remains one of the safest areas of the country to live and work and we are committed to keeping our communities safe".
However, North Wales isn't alone.
The number of homicides in England and Wales has increased by 14% in a year to the highest level since 2008.
Official police-recorded data shows violent crimes are up by 19%, while offences involving a knife rose by 8% in the year to September 2018.
It comes amid a 7% year-on-year rise in overall crime, with a total of 5,723,182 offences recorded - the highest number in a 12-month period since the year ending March 2004, when there were 6.01 million.
Chief Constable Bill Skelly, National Police Chiefs' Council (NPCC) lead for crime recording and statistics, said: "Rising crime, increased terrorist activity and fewer police officers have put serious strain on the policing we offer to the public.
"We are determining the additional capabilities and investment we need to drive down violence and catch more criminals - and we will make the case at the next Government Spending Review."
Figures released by the Office for National Statistics (ONS) show there were 90 more homicides recorded by the police in the year to September 2018 - excluding victims of large-scale incidents such as terror attacks - with the total number up from 649 in 2017 to 739.
It is the highest number in a 12-month period since the year to March 2008, when 775 homicides were recorded, although in the year to September 2008 there were 714.
The data reveals that crimes involving violence against the person are up by 19%, which includes a 41% increase in stalking and harassment offences.
However, the other measure used to track levels of offending, the Crime Survey for England and Wales (CSEW), showed most types of crime have stayed at similar levels to the previous year.
Separate figures show police officer numbers have fallen by 15% since a peak of 144,353 in 2009.