Cad Recycling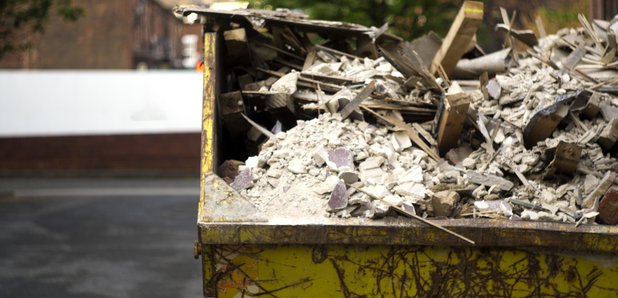 It can be hard to find reliable skip hire – CAD Recycling has competitive deals on domestic skips. They provide same day dispatch and pick up service in Denbighshire and surrounding areas
They are a friendly, family-run company with a focus on reliable and professional service who are committed to building a sustainable future through the diversion of waste from landfill and aim to recycle as much waste as possible.
CAD Recycling ensures complete customer satisfaction whilst handling waste in the most effective environmentally friendly way possible.
If you don't have space, on-road skips are very common, a permit will be required from the local council to store a skip on a public highway, however, they do the booking legwork for you.
CAD Recycling Ltd operates a skip hire service offering skips in the Denbighshire and Flintshire areas with skips which include 10yd enclosed, 8yd open, 6yd open and 4yd open.


Contact them:
CAD Recycling Ltd

Unit 5 & 6
Spencer Trading Estate

Denbigh, 
LL16 5TQ
Services – 01745 812661
Accounts – 01492 544645